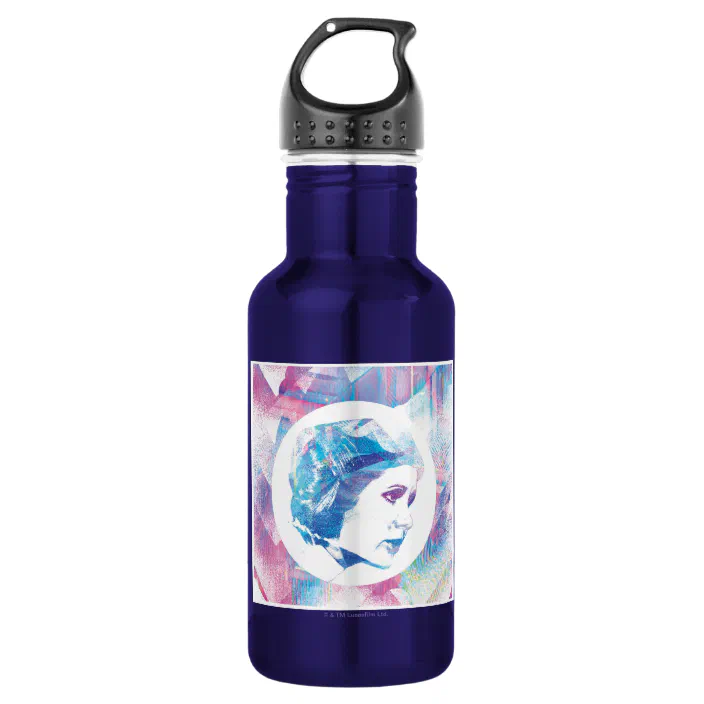 Did I just buy myself a Princess Leia water bottle on Black Friday?? Why yes, I absolutely did!
I am a HUGE Carrie Fisher fan and it's impossible to find things with her on them really.
I was excited to score this for 20% off on shopdisney (mostly because Disney doesn't really ever have "sales."
I know. I'm silly.
I have however mostly completed my Christmas shopping so…
Yeah.
I thought one present for myself would be okay.
I'm not manic I swear!
Image from shopdisney.